A new year is an excellent opportunity to start anew, learn from your past mistakes and have another shot at a do-over. I don't know about you. But, I'm sure 2016 had its ups, downs and moments where your love life may have been good, bad and at times at a standstill.
The good thing is you can always improve even in finding love. With wisdom, experience, and growth you can learn what is and is not working for you.
In 2017, focus on things that bring you joy and ways to help others. Take it one day at a time. Do one thing daily differently than what you may have done before.
Here are three ways: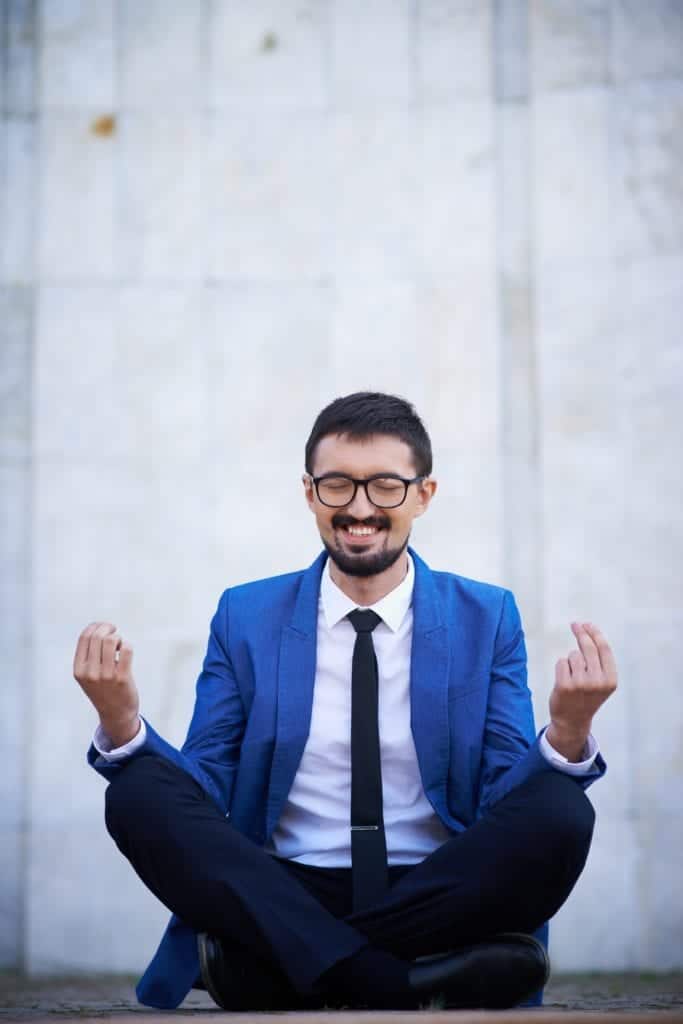 Picture Credit: http://bit.ly/24ty87D
1.) Get out of the mindset of 'your type.'
When you limit what your type is, you lose out on being open to someone who may be compatible. If you don't believe this to be true, ask your friends who are in long-term relationships or are married if the person they are with was someone whom they thought initially would be their type.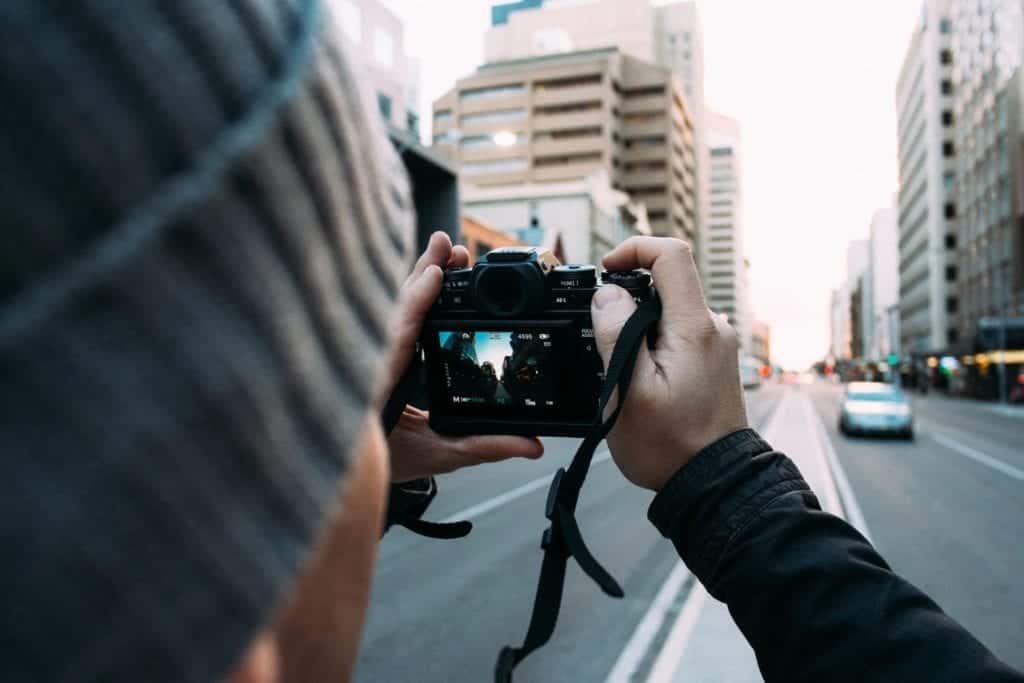 2.) Go out more.
Do things you enjoy because it will make you happier. A key to a successful relationship is finding someone in which you share common interests. Niche your activities like you do for a job search or when you plan a big trip. When you get out and enjoy yourself, you take the pressure off of finding someone who can fill this need for you. You learn to be happy with yourself, and this makes you more attractive to others. No one wants the pressure of making someone happy or being their whole world. By getting out more, you become more in sync with yourself, and this will make it easier for you to know when the right person is in your life.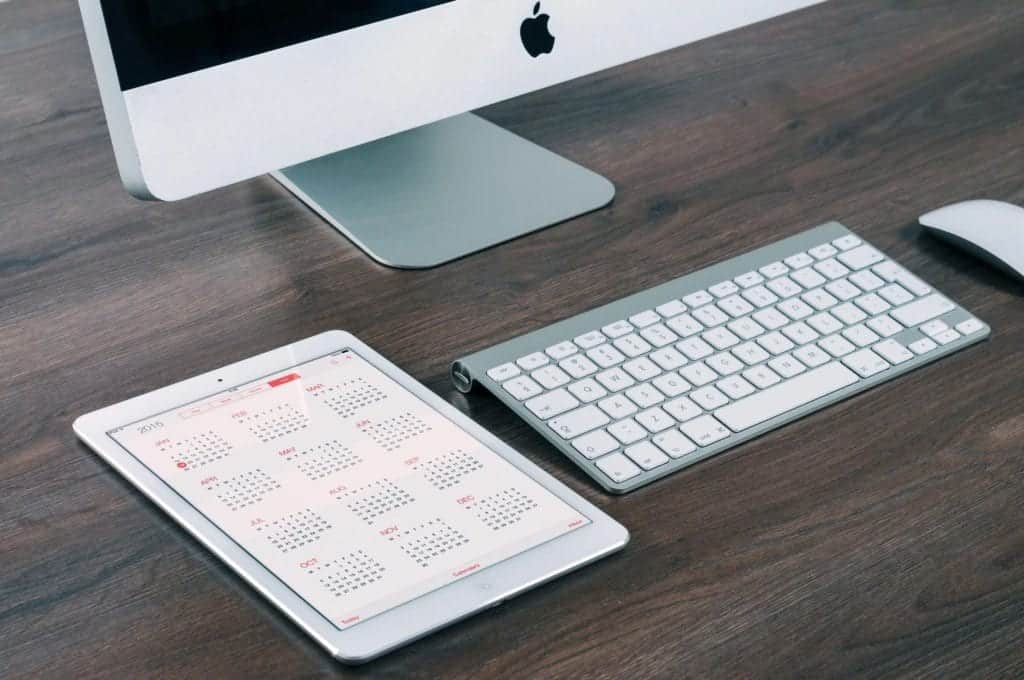 3.) Lose your screen dependency.
Put down your phone and engage more. Speak to people and do this at least 2-3 times a day. You'll feel better and open up your opportunities to connect with others. This may be hard for introverts and techies because your phone can provide lots of entertainment and distraction. But, when you lessen this dependency, you get a chance to take in life more, enjoy nature, and live in the moment, something which technology sometimes can make us forget.
Now that you have the tools to find love Go for it!
Love better in 2017 and beyond!
Share Your Comments Below and remember you are capable of receiving love. There is a relationship that will work for you. Sometimes all you need is a nudge in the right direction. If you are struggling with your current relationship, newly divorced and looking to get back in the dating scene, or single and trying to find the right person for you, maybe I can help. Reach out to me at thenewrulesofdating@gmail.com, or sign up on my website to receive dating tips and relationship advice. For fast advice, read my book Love you and He Will Too: The Smart Woman's Roadmap for Happy, Healthy Relationships.