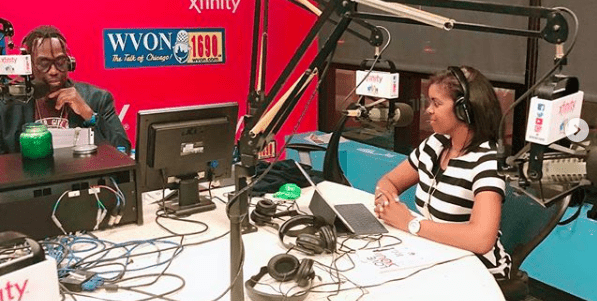 Listen as I talk with Art "Chat Daddy" Sims on WVON for Relationship Rehab week. This show expands on my recent article about the 7 common relationship phrases women and men use and what they really mean.
Hang on tight — you'll enjoy the ride and learn more in this show that will help you the next time you and your SO (significant other) reach an impasse.
WVON Real Talk, Real People With Art "Chat Daddy" Sims
7 Common Phrases We Use In Relationships (And What They Mean To Women Versus Men)
Listen to more of my interviews with Chat Daddy and other appearances on my media page.
Follow Me on Instagram.
Comments
comments