Elizabeth Overstreet in the Media
WVON Real Talk, Real People With Art "Chat Daddy" Sims
7 Common Phrases We Use In Relationships (And What They Mean To Women Versus Men)
WVON Real Talk, Real People With Art "Chat Daddy" Sims
The 'Me Too Movement'
---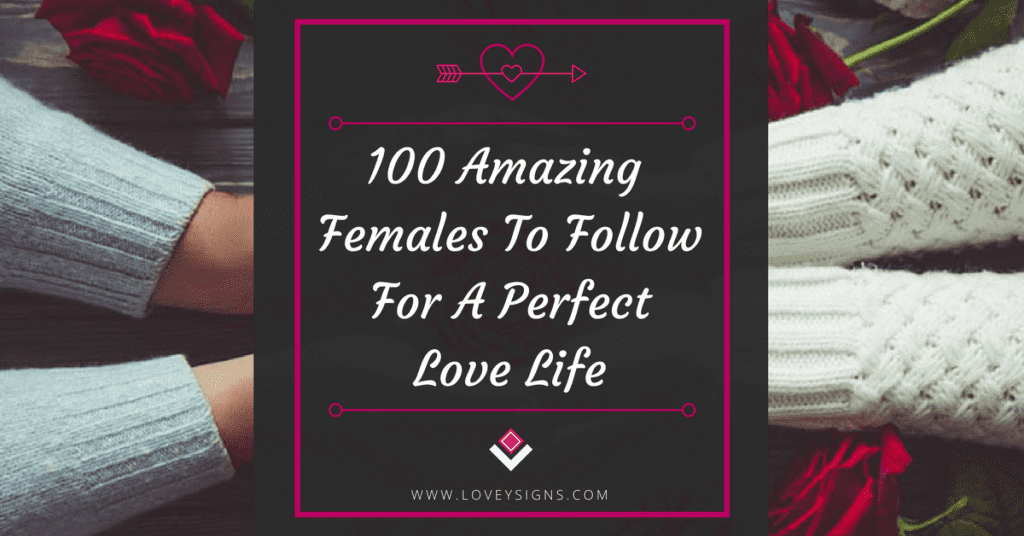 ---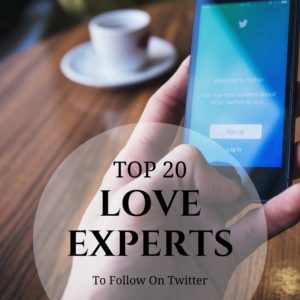 ---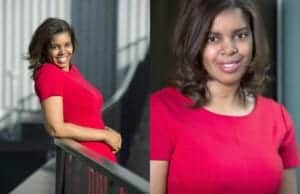 Hello, I'm Elizabeth and I'm the Relationship Whisperer. Just kidding – sorta! I coach women and men to have a healthy, fulfilling, and loving relationships. I am also an Author. I'm a big believer that if you aren't practicing self-love than it's hard to be a recipient of true love from someone else… Click here to read my entire interview on Sivana Spirit.
---
Windy City Live on ABC7 Chicago
---
WVON Real Talk, Real People With Art "Chat Daddy" Sims
Listen: Secrets to Overcoming Holiday Depression and Loneliness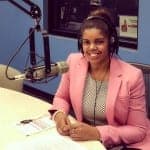 ---
Listen: Why is Dating so Difficult in Chicago?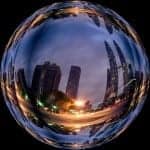 ---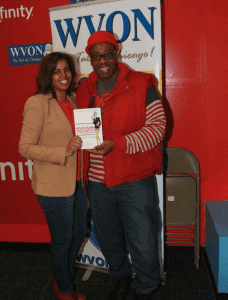 Listen to More Relationship Chats on WVON Talk of Chicago!
Part 1
Part 2
Part 3
Part 4
Part 5
Part 6
Cohabitating versus Getting Married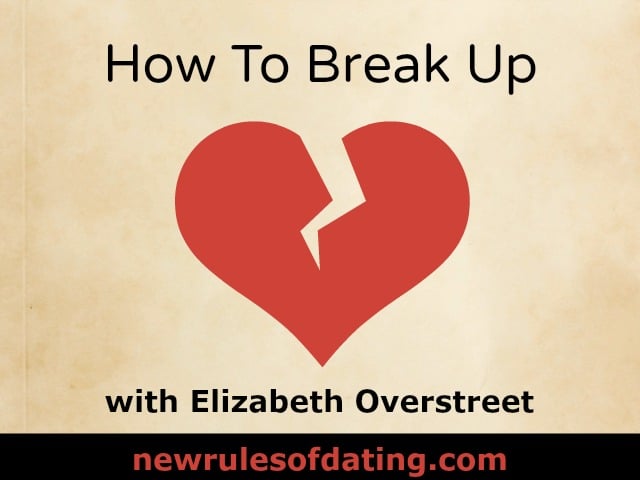 How to Break Up