Empowering Teams with Relationship Strategies for Success
Speaking Engagements with Elizabeth Overstreet
Leverage the insights of Elizabeth Overstreet, a renowned relationship strategist, to enhance interpersonal dynamics, navigate complex communications, and foster a culture of collaboration within your organization.
Trusted by ABC, CBS, NBC, The New York Times, and Fortune 500 companies
Elizabeth delivers actionable strategies that transform team interactions and drive performance.
Perfect For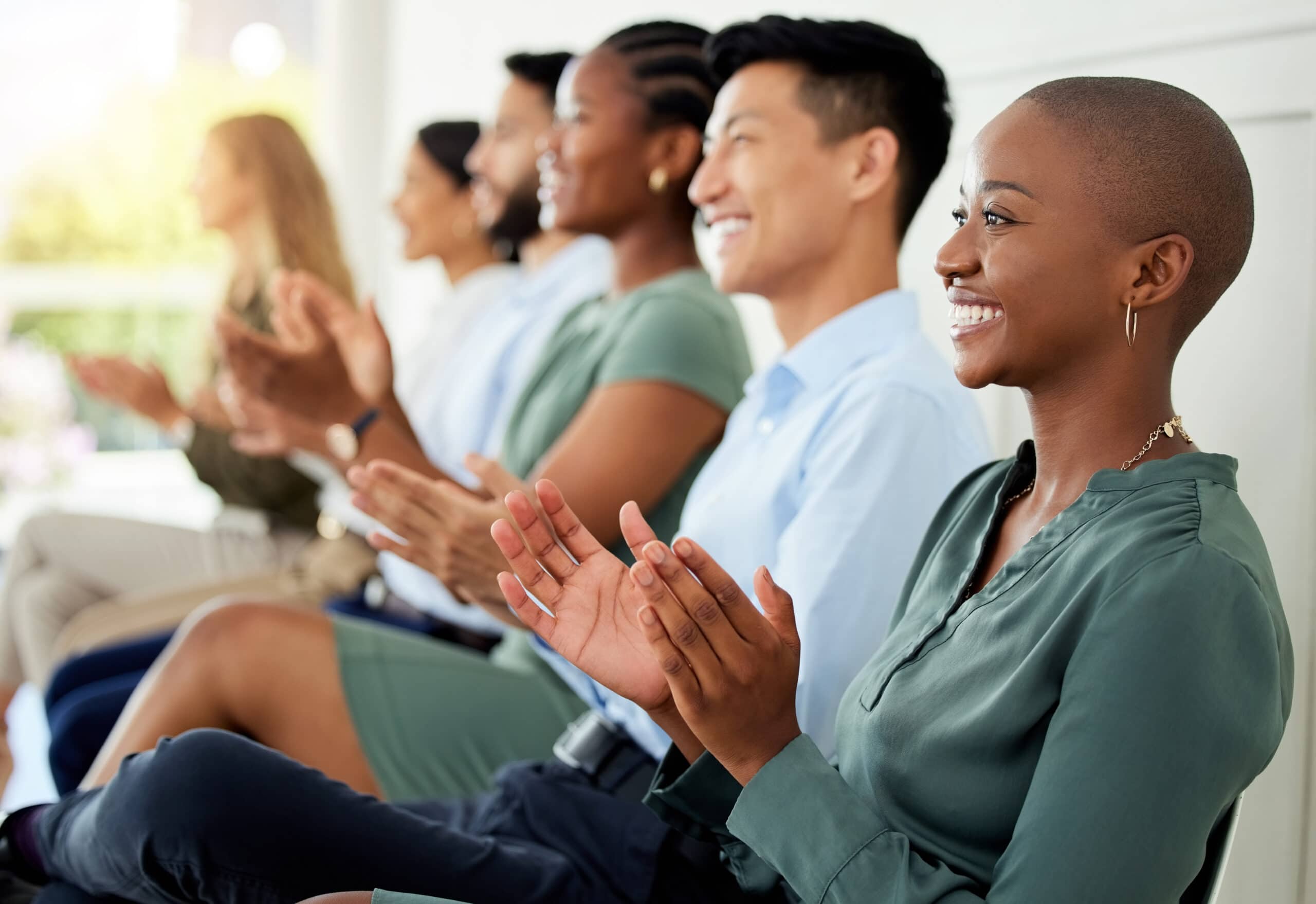 A speaking event with Elizabeth provides:
Signature Speaking Topics
Catalyzing growth through curated, insightful topics.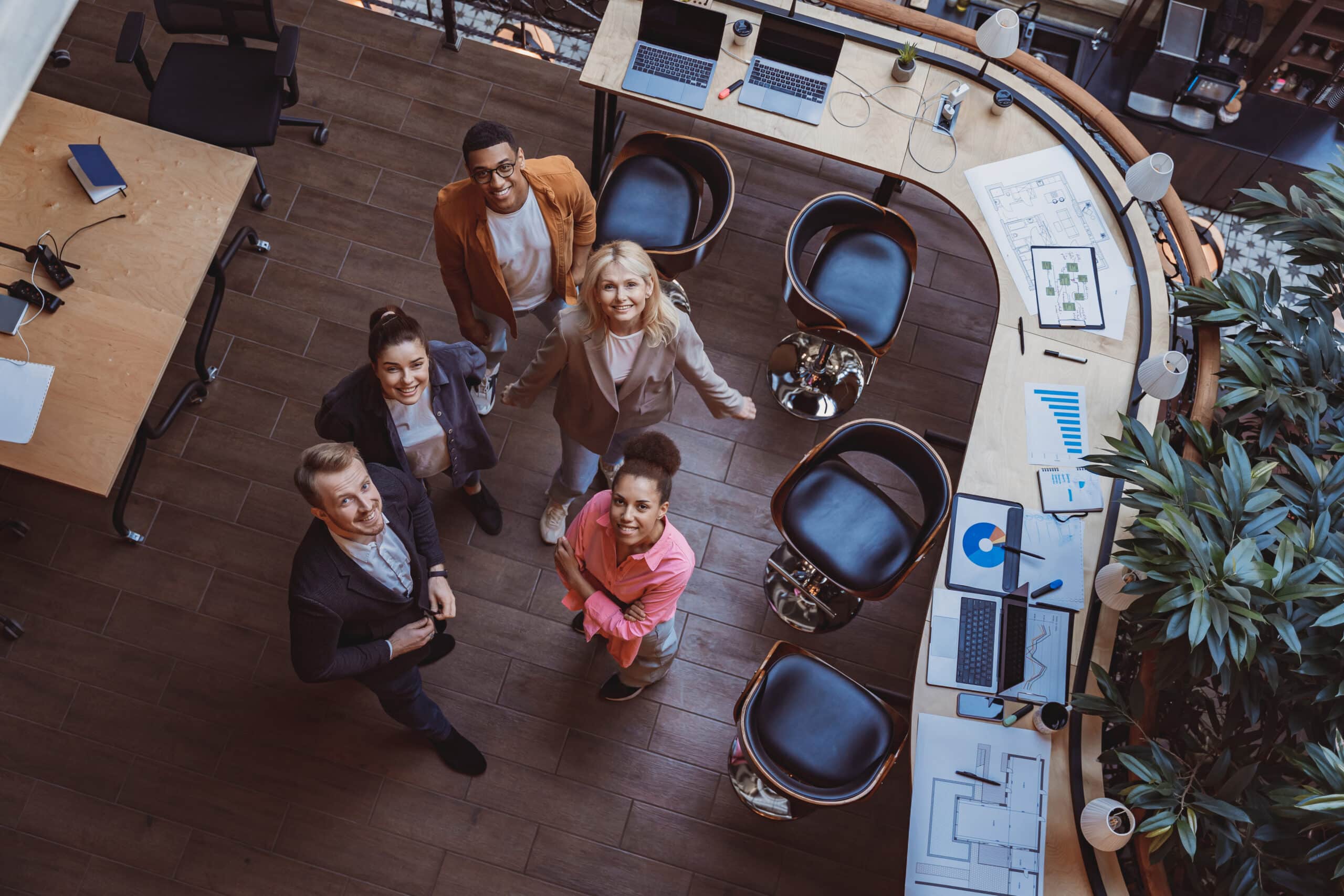 Confessions of a Conflict Avoider
Diving deep into the psyche of avoidance and the journey to embrace confrontations. Discover how to face fears head-on and build genuine, transparent connections.
The Truth about Building Consensus Where There is Conflict
Navigating the intricate maze of disagreement to find common ground. Learn the art of harmonizing diverse perspectives for a cohesive outcome.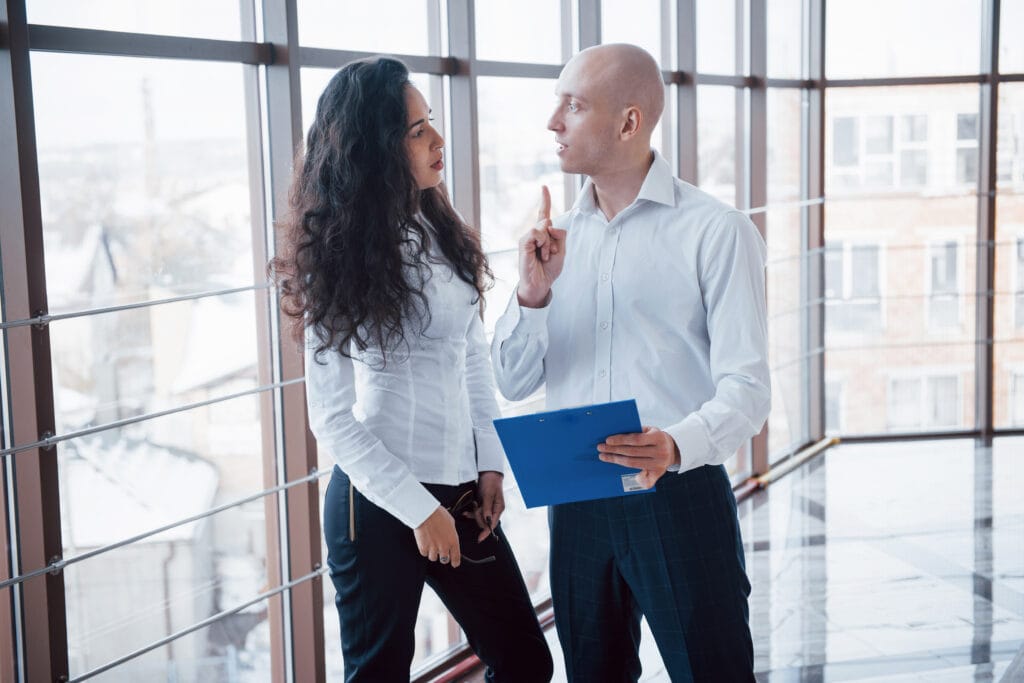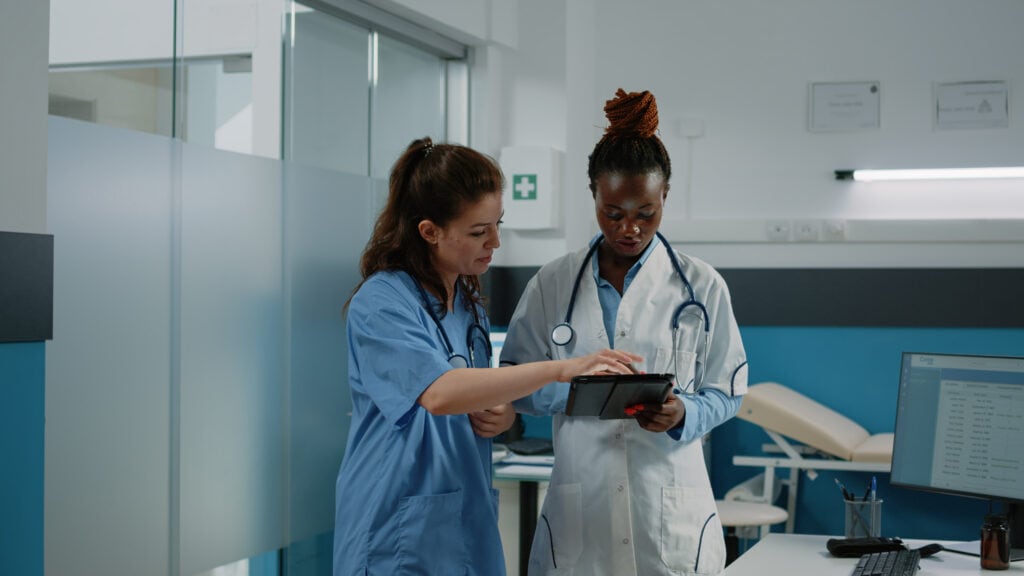 Why We Need Difficult People in Our Lives
Unpacking the hidden blessings of challenging relationships. Explore how they push our boundaries, teach resilience, and spur unexpected growth.
Myths vs. Truths About Building Healthy Relationships
Separating popular myths from enduring truths in the realm of relationships. Delve into the foundations of trust, understanding, and mutual respect for lasting connections.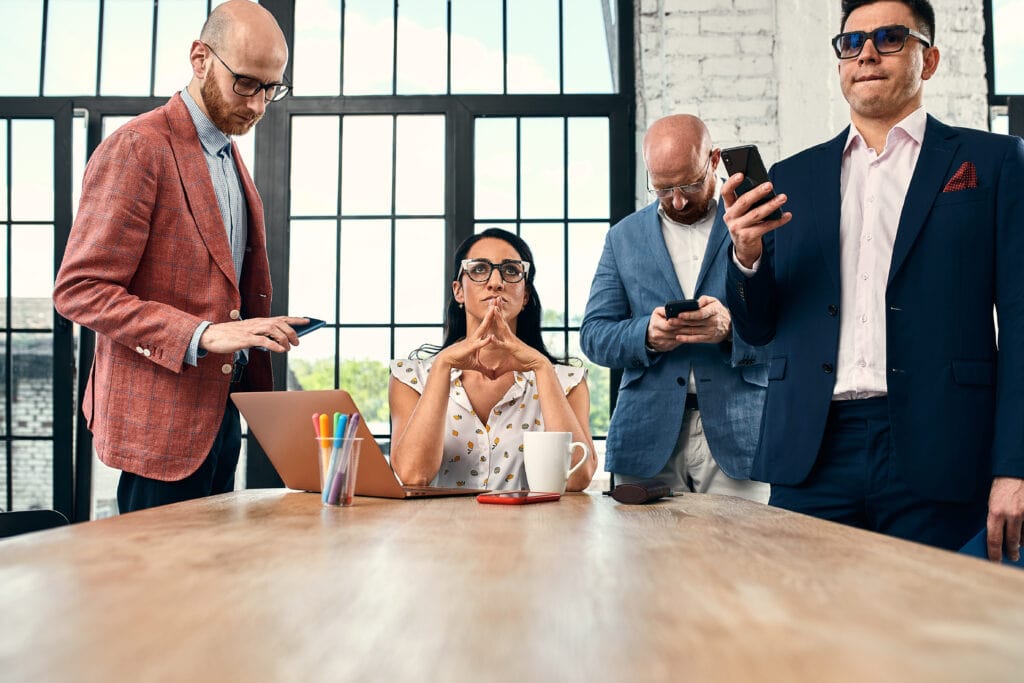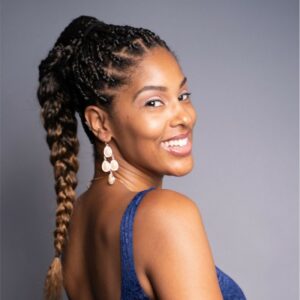 "Elizabeth knocks it out of the park with her presentation and delivery of real, practical, and doable advice. Her approach is compassionate, empathetic, and filled with hard truths essential for navigating & building healthier & fulfilling relationships."
— Sharita Cenac, Executive Director, Idell-McCarthy Foundation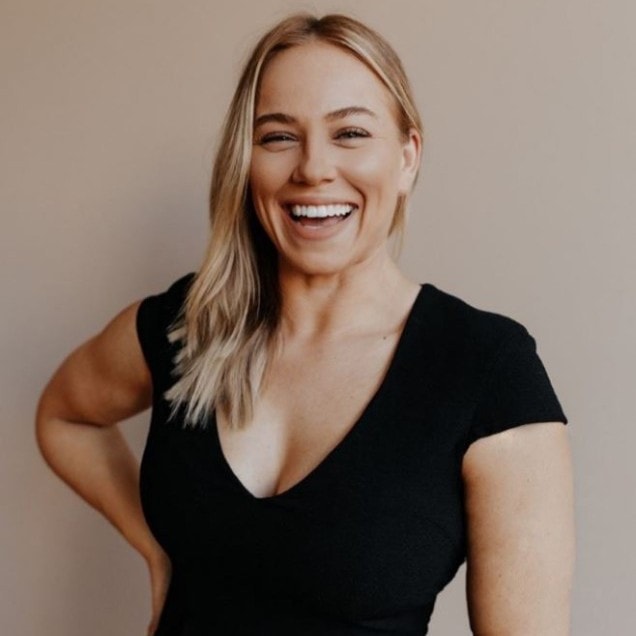 " I hired Elizabeth to lead a connection-based well-being session for my company and the session was so well received. We had great attendance and she walked everyone through the power of relationships amidst the pandemic, with the shift to virtual workdays and more time spent at home. We were very happy with the session and would recommend her as part of a greater wellbeing program if your company is looking for some personalized insights and relationship-based programming.
— Malorie Davalos, Director and Head of Omnichannel Sales, Dyson
Who Is Elizabeth Overstreet?
SPEAKER
Elizabeth Overstreet
Relationship Expert
Bio
Elizabeth Overstreet is not just another love expert. She's been featured on ABC, CBS, NBC, The New York Times, and other leading platforms as a relationship strategist who prioritizes genuine, actionable advice over baseless theories. Hailing from Raleigh, NC, Elizabeth's expertise isn't just limited to individuals and couples; she's collaborated with global corporations, non-profits, and small businesses, delivering keynote speeches that resonate and inspire.
Awards & Recognition:
Elizabeth has been recognized as an honoree at the Idell-McCarthy Foundation's inaugural Mardi Gras for Mental Health Gala in 2023. The foundation acknowledged her valuable contributions to the field of mental health and her relentless effort to uplift and guide many through their unique love stories.
Past Speaking Engagements:
Dyson: "Navigating Social Connections Amidst the Pandemic"
MYB: "The Business of Love (Relationships are Hard Especially as a Business Owner)"
Idell-McCarthy Foundation: "Don't Chase, Choose Better"
Wholebrain Solutions: "Confessions of a Conflict Avoider"
Interested? Let's Talk!
If Elizabeth's expertise aligns with your needs for a speaker who brings fresh, practical perspectives on love and relationships, reach out and let's make it happen.