Jet Mag — Thrive — Thought Catalog — Your Tango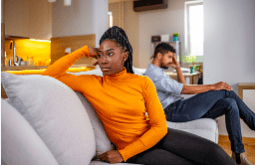 Some lies can be better than the truth. They just are, but the problem with a lie is that it eventually catches up with you.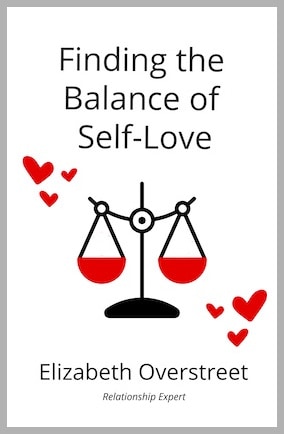 I'm a relationship coach and author and would love to help you navigate the world of relationships. It all begins with your relationship with yourself.
Download my FREE Download, Finding the Balance of Self-Love!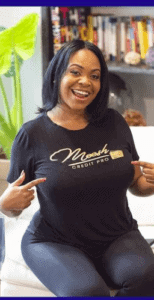 Meet Kimesha Janey, better know on social media as Meesh, the financial expert. You may be wondering why we are interviewing a credit and financial
Read More »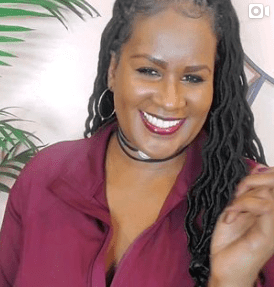 Discussing sex & intimacy is often viewed as being taboo. But, it shouldn't be. Here is where Cain the Joy Coach enters the room. As
Read More »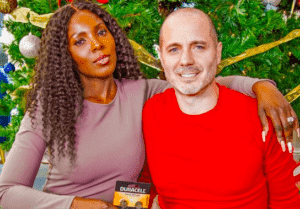 Relationships can be tough. If you think of the word relationship, it infers two people being inside of something relational and in a ship, metaphorically
Read More »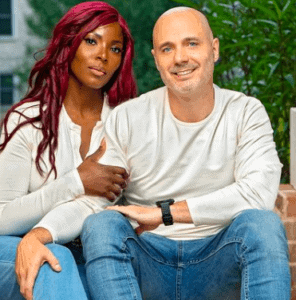 Whether you are single or married, you may have contemplated this question when you hit that roadblock in your relationship with someone that you love
Read More »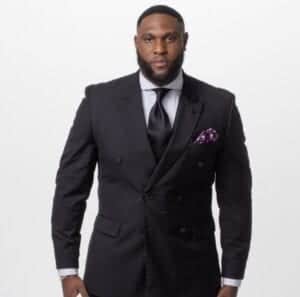 Hi Y'All- It's been a minute. But, we're back with another exciting podcast Bedtalks episode! I cannot believe we are a quarter into 2021, but
Read More »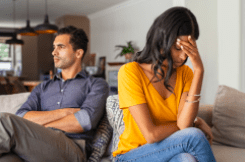 Meet Dr. Preston Allison. Hang on for some intense and thought-provoking lessons about your relationships. In only a way that he can, Dr. Allison breaks
Read More »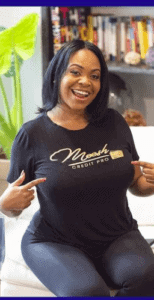 Meet Kimesha Janey, better know on social media as Meesh, the financial expert. You may be wondering why we are interviewing a credit and financial
Read More »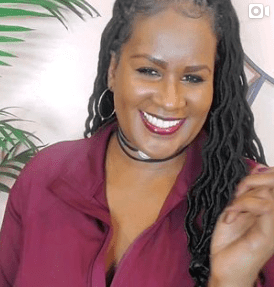 Discussing sex & intimacy is often viewed as being taboo. But, it shouldn't be. Here is where Cain the Joy Coach enters the room. As
Read More »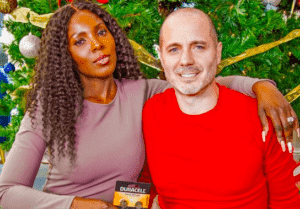 Relationships can be tough. If you think of the word relationship, it infers two people being inside of something relational and in a ship, metaphorically
Read More »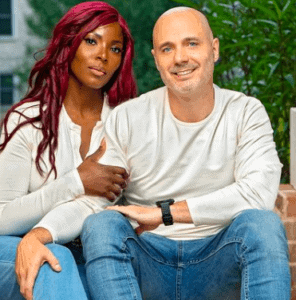 Whether you are single or married, you may have contemplated this question when you hit that roadblock in your relationship with someone that you love
Read More »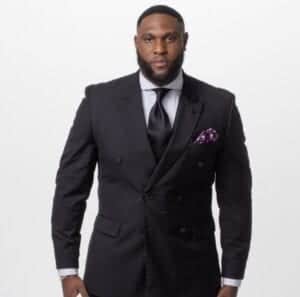 Hi Y'All- It's been a minute. But, we're back with another exciting podcast Bedtalks episode! I cannot believe we are a quarter into 2021, but
Read More »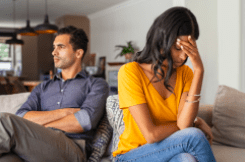 Meet Dr. Preston Allison. Hang on for some intense and thought-provoking lessons about your relationships. In only a way that he can, Dr. Allison breaks
Read More »