Relationship Coaching Packages
Group Coaching Call
12 Week Access
Get answers to all of your relationship and dating questions.

Real-time feedback as you encounter issues in real life.
1 on 1 Private Session
60 minute session
Go in-depth to identify and adjust hurtful behaviors

Get advice on your dating life and relationships.
Couples Counseling or 1 on 1 bundle packages
Save $400 with our 1 on 1 bundle package!

This package includes (4) 1 on 1 sessions ($1200 value) that you can schedule anytime at your convenience.

Provide quality assistance and support in a cost-effective manner.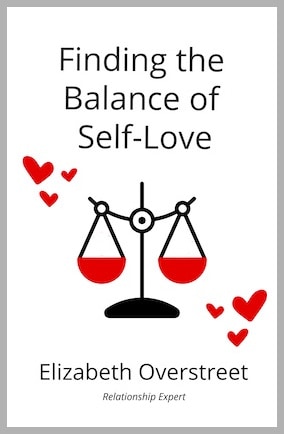 I'm a relationship coach and author and would love to help you navigate the world of relationships. It all begins with your relationship with yourself.
Download my FREE Download, Finding the Balance of Self-Love!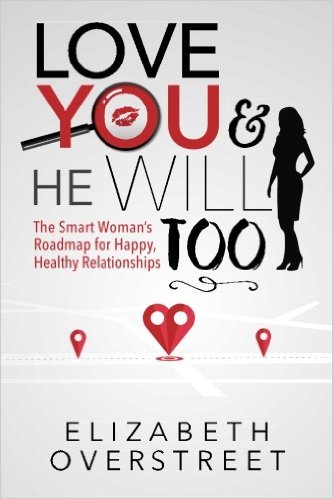 What you attract is a direct reflection of who you are and how you value yourself.
WVON Real Talk, Real People With Art "Chat Daddy" Sims
WVON Real Talk, Real People With Art "Chat Daddy" Sims
100 AMAZING Females To Follow For A Perfect Love Life (In 2018)
Top 20 Love Experts To Follow On Twitter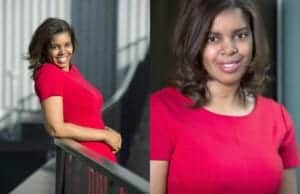 I'm Elizabeth Overstreet, And This Is My Dharma
Hello, I'm Elizabeth and I'm the Relationship Whisperer. Just kidding – sorta! I coach women and men to have a healthy, fulfilling, and loving relationships. I am also an Author. I'm a big believer that if you aren't practicing self-love than it's hard to be a recipient of true love from someone else… Click here to read my entire interview on Sivana Spirit.
Windy City Live on ABC7 Chicago
People to People on WGN-TV
WVON Real Talk, Real People With Art "Chat Daddy" Sims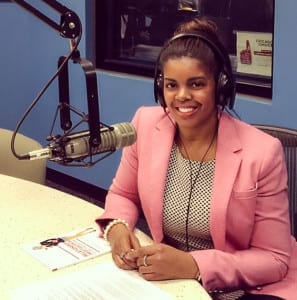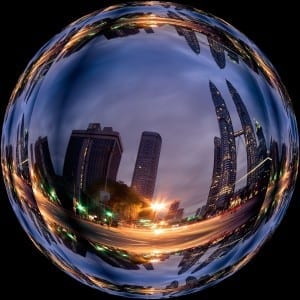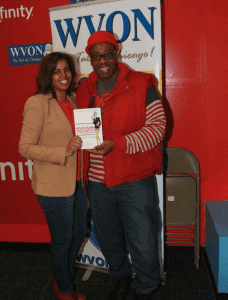 Listen to More Relationship Chats on WVON Talk of Chicago!
Cohabitating versus Getting Married