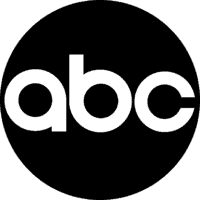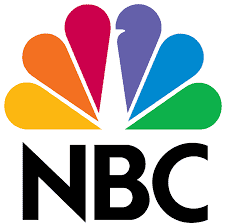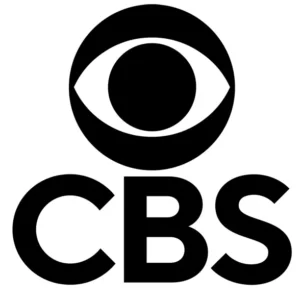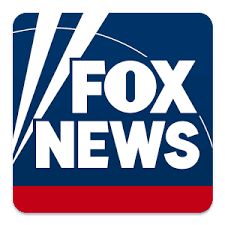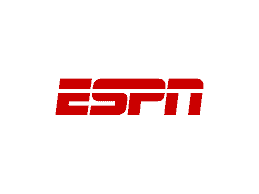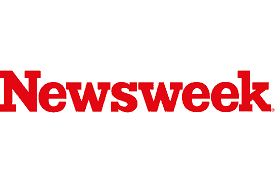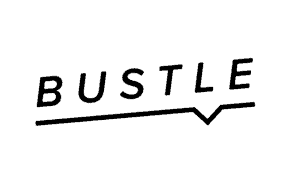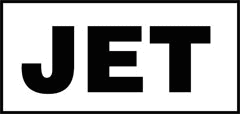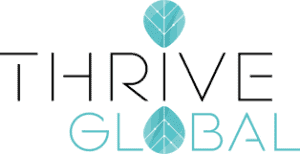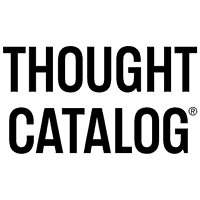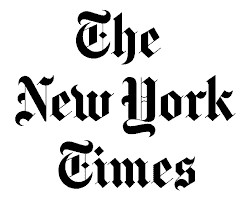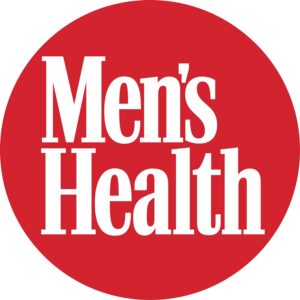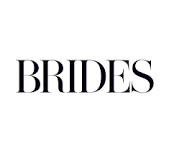 Work with Me — Relationship Coaching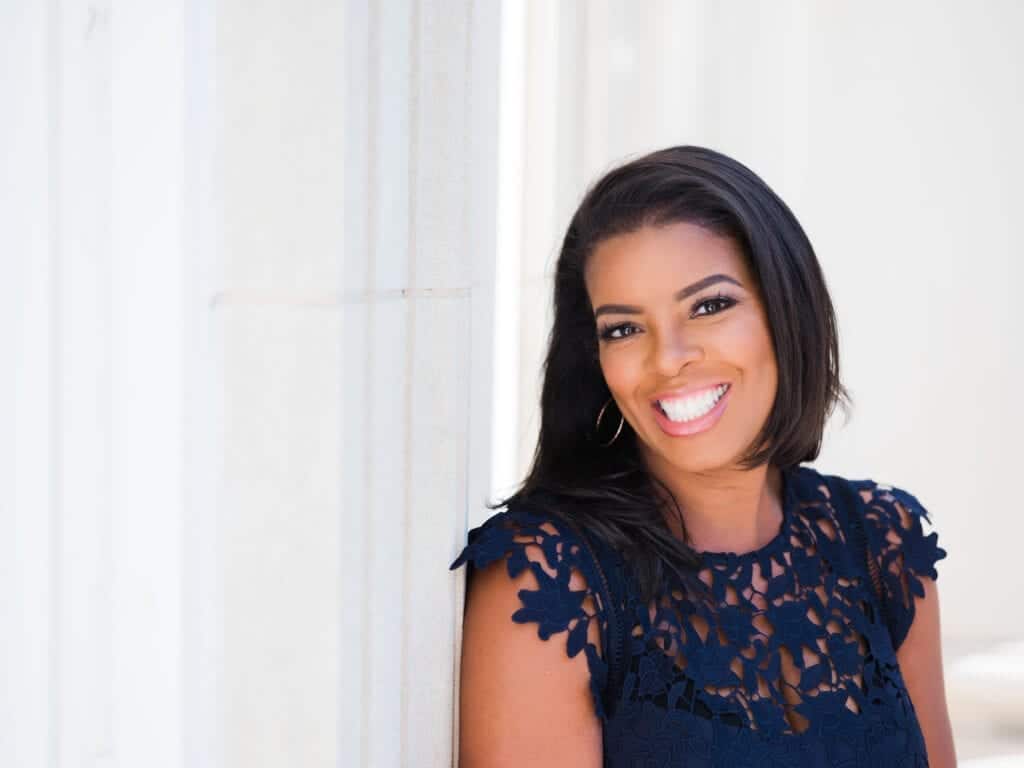 Relationship Coaching with Elizabeth Overstreet
My career as a relationship coach evolved after years of studying relationship dynamics. My philosophy is that relationships take a focused effort. Finding the right person is one of the most important decisions in life and should be attended to with attention and care.
In my coaching practice, I help my clients prepare for, find, and nurture healthy relationships.
How can you have a healthy relationship?
Let me show you how!
View my packages below, or contact me with any questions you may have.
Relationship Coaching Packages
Master Class
Monthly Access
Get answers to all of your relationship and dating questions.

Real-time feedback as you encounter issues in real life.
1 on 1 Private Session
60 minute session
Go in-depth to identify and adjust hurtful behaviors

Get advice on your dating life and relationships.
Couples Counseling or 1 on 1 bundle packages
Save $400 with our 1 on 1 bundle package!

This package includes (4) 1 on 1 sessions ($1200 value) that you can schedule anytime at your convenience.

Provide quality assistance and support in a cost-effective manner.
Let's discover your practical path to love.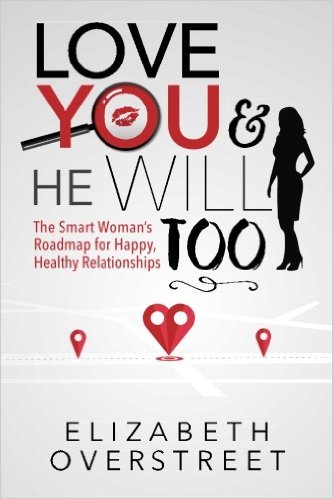 What you attract is a direct reflection of who you are and how you value yourself.