Free Consultation
with Elizabeth Overstreet
Are you done with cookie-cutter relationship advice and fluffy theories? Yearning for something real, practical, and personalized? You're in the right place. This is where you take the first step towards cultivating healthier, more rewarding relationships.
Book Your Free Consult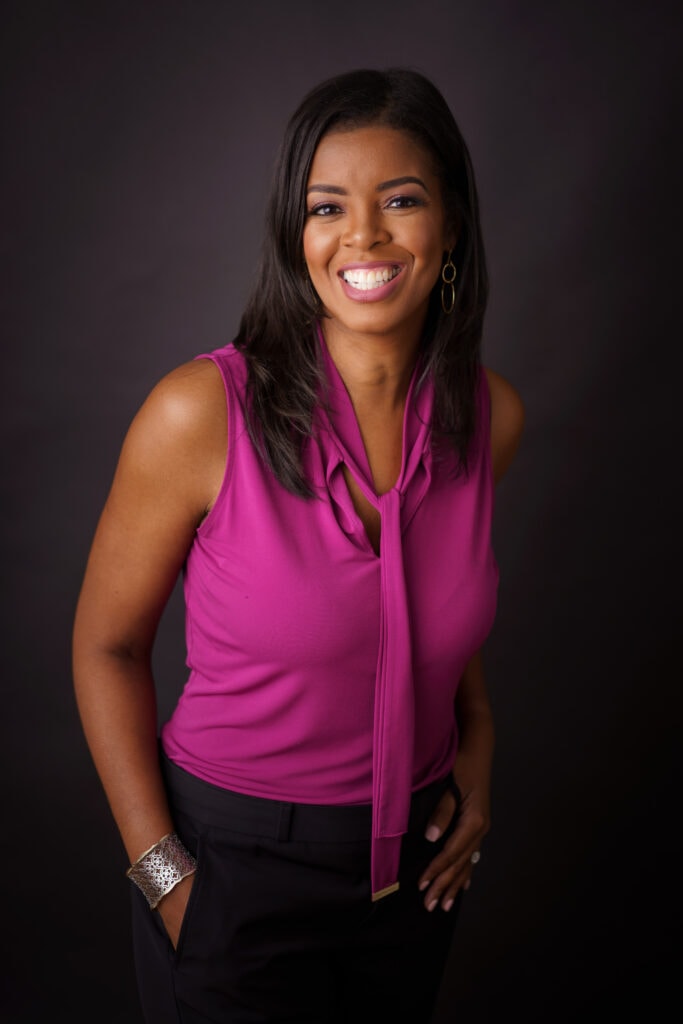 During Your 15-Minute Free Consultation, You Can Expect:
An introduction to my personalized, strategic approach to love and relationships.
A mutual evaluation to ascertain if we're a compatible fit for ongoing collaboration.
A brief discussion on potential next steps to enhance your love life.
It can be easy to hope that you will have the right relationship. But I have learned via my coaching sessions that relationships take work and consistent effort. Elizabeth and I came up with specific techniques for me to meet men. Having someone hold me accountable during the process helped me to widen and connect with someone who ended up being very compatible with me. I'm glad I took the leap of faith and tried out her services. It made a big difference for me.
– James
Featured ON
Book Your Free Consult