Tried everything and feeling stuck in your relationship (or wanting one)? The rules of relationships have changed. Let's get real about relationships.
I'm Relationship Strategist Elizabeth Overstreet, and I'm here to help. 
Schedule a no-cost consult today, and find out how a little coaching could change your life.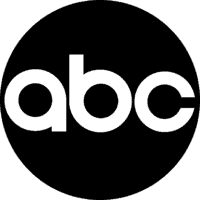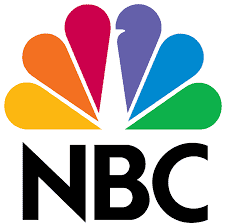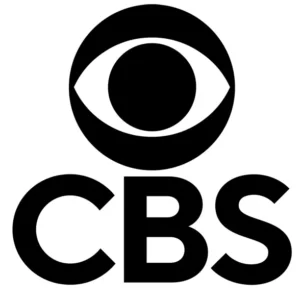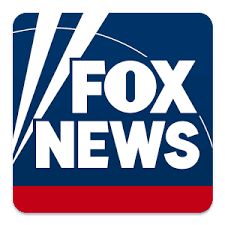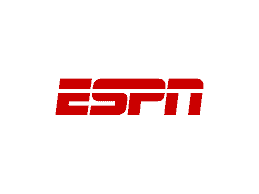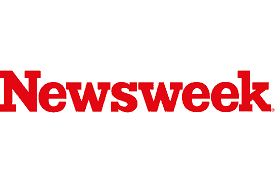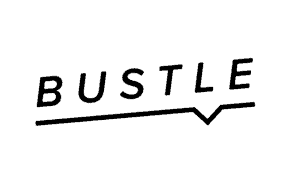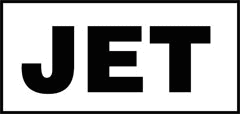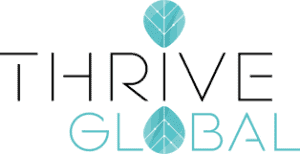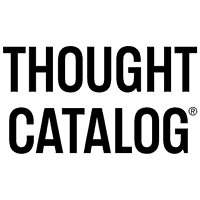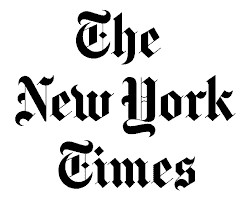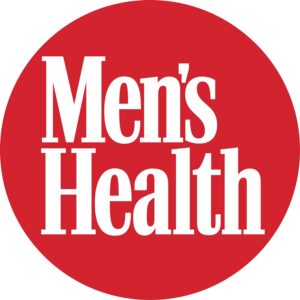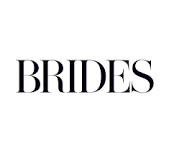 Work with Me — Relationship Coaching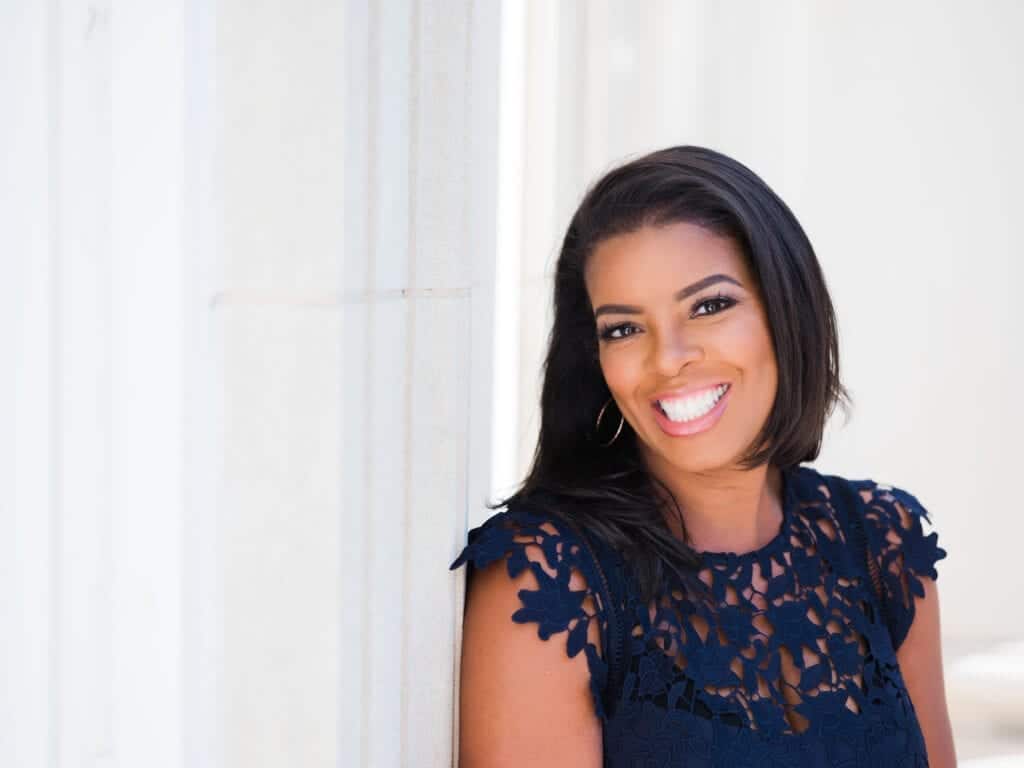 Relationship Coaching with Elizabeth Overstreet
My career as a relationship coach evolved after years of studying relationship dynamics. My philosophy is that relationships take a focused effort. Finding the right person is one of the most important decisions in life and should be attended to with attention and care.
In my coaching practice, I help my clients prepare for, find, and nurture healthy relationships.
How can you have a healthy relationship?
Let me show you how!
View my packages below, or contact me with any questions you may have.
Relationship Coaching Packages
Let's discover your practical path to love.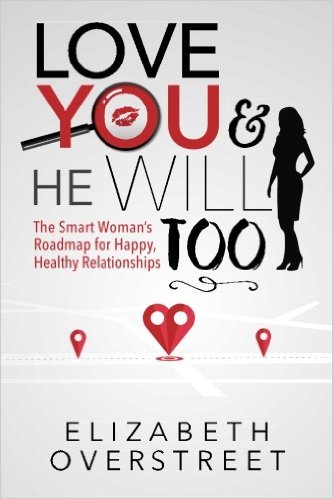 What you attract is a direct reflection of who you are and how you value yourself.