Hi There!
I hope this message finds you well.
In light of recent developments and conversations surrounding the complexities of relationships, we wanted to delve into the topic of recognizing when it might be time to let go. Letting go of someone you love can be one of the most difficult decisions to make. It's compounded if you share kids, extended family, and friends. So, what is the best way to cut the relationship cord? How do you determine when enough is enough?
Reflecting on the news of Jada and Will Smith's decision to live separately, divorce announcements of Hugh Jackman and his wife, who were married for 27 years, and Kevin Costner's recent divorce, alongside other celebrity breakups, we are reminded that no one can escape the inevitability of the challenges that arise within a relationship, and figuring out when it's the right time to say goodbye. Let's face it: cutting the cord on your relationship can be scary and present some unknowns that can leave us uneasy in more ways than one.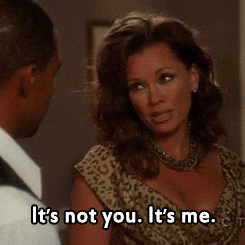 In a recent article, Brides Magazine published, "How to End a Long-Term Relationship, According to the Experts," I was asked to share the signs and considerations that might indicate the need for closure at the end of a relationship. I emphasized the importance of honest communication, personal growth, and prioritizing one's own well-being during the process. You can find detailed insights and guidance on this topic here.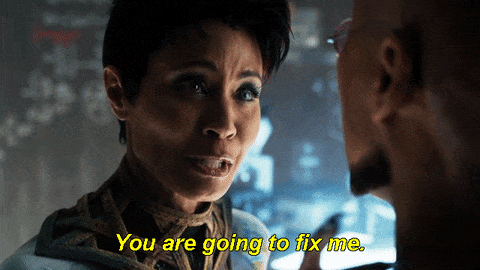 The experiences of public figures like Jada Will Smith and many others facing this decision are a reminder that relationships, regardless of status or visibility, require constant work, understanding, and sometimes difficult decisions. Public disclosure around relationships is a powerful reminder that all relationships go through seasons of change and transformation, and handling these transitions with empathy and grace is crucial.
I encourage you to take a moment to read the article and reflect on your own journey. Remember that each relationship is unique; sometimes, parting ways might be the best path forward for personal growth and fulfillment.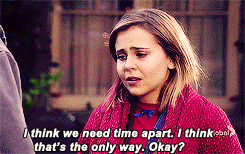 Thank you for being a part of our community. I look forward to continuing these meaningful conversations with you. If you are in a relationship and trying to determine if you should end your relationship or continue to push through, I can help. You can book a consultation here, and we can talk about it.
Until next time,
Xoxo
Elizabeth Overstreet "The Healthy Relationship Expert"